Donation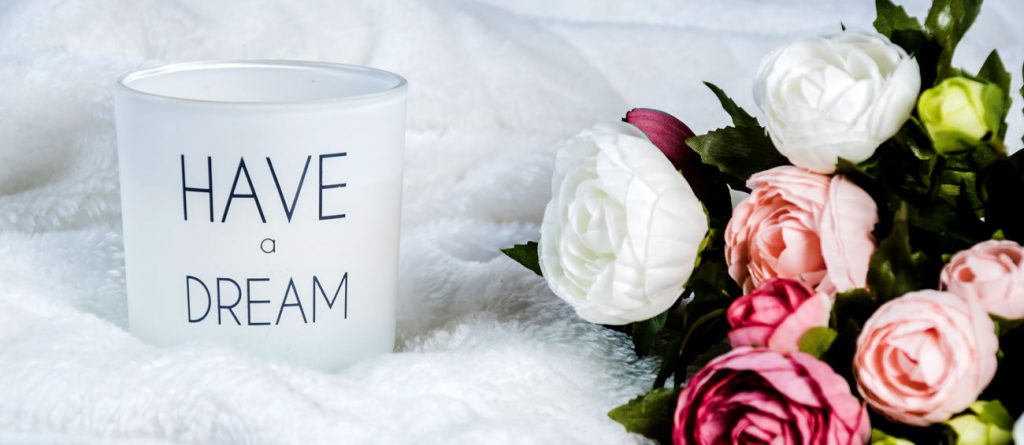 As you know, The Compassionate Gardener is a personal initiative, non-profit, which does not want to depend on any agency, corporation or ads.
Every donation to The Compassionate Gardener is used to build a more kinder, flourishing, and respectful website. The contributions will cover also the expenses of the domain and server/hosting maintenance.
Select the amount you would like to donate
Or just type the amount you have in mind
The system that has been implemented is safe and has the most advanced security. Donations can be made with the same security from a mobile or from a computer.


TheCompassionateGardener.com does not store any bank data or credit card in the server.