About
The Compassionate Gardener writes for You in order to plant the seeds of empathy wherever they are needed.
Be the Creator of the life You find worth getting up for every morning! 😊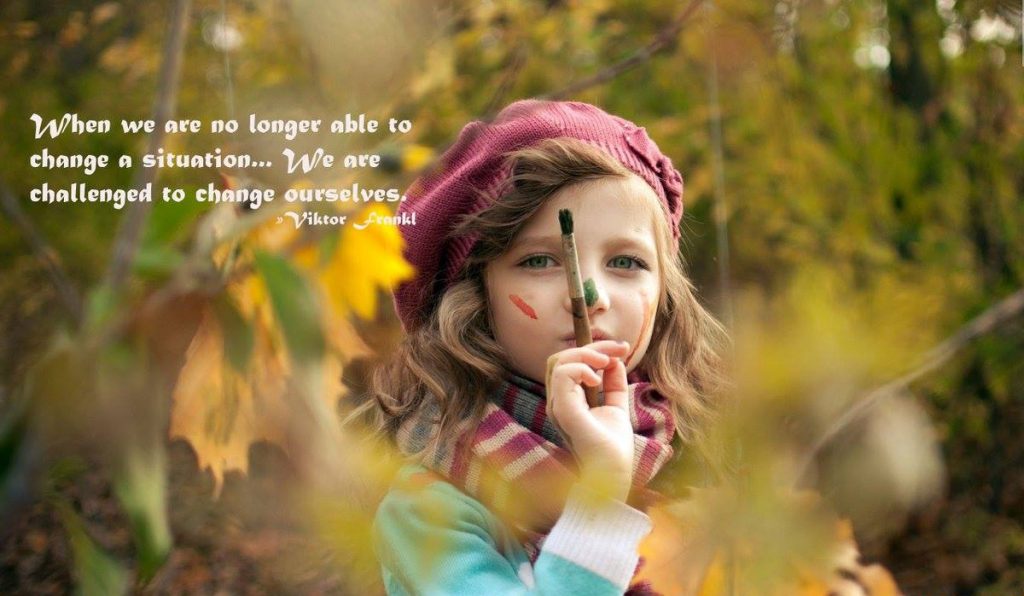 The story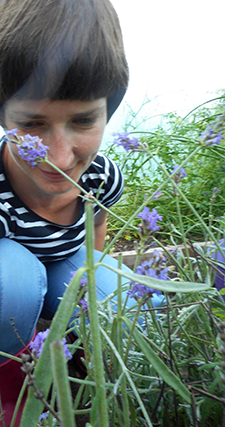 The Compassionate Gardener has been created during my time doing a horticulture course in Ireland back in 2015.



The idea for the name "The Compassionate Gardener" came because I used to work in the caring and gardening field, minding the life of our most vulnerable beings until I came to a point in my life that I needed a niche for my own self to retreat to and write which turned into meditation and helped me cultivate my own inner balance – peace.
I am DD, a compassionate gardening Writer, Life purpose Life Coach, Reiki Master, and Horticultural Therapist that enjoys inspiring people to Be the Change they like to see and feel in themselves.
My first steps for an online community was once laid with Facebook, where I used to have a page with more than 1.000 members until I decided that I had and am enough. It was time for me to leave and spread my wings and focus on what I enjoy most – writing.

Where there is love and inspiration, I don't think you can go wrong.
~ Ella Fitzgerald
My 1st book "Being Eclipsed – Women under 'Care' of the Patriarchy" is finally finished, and available now!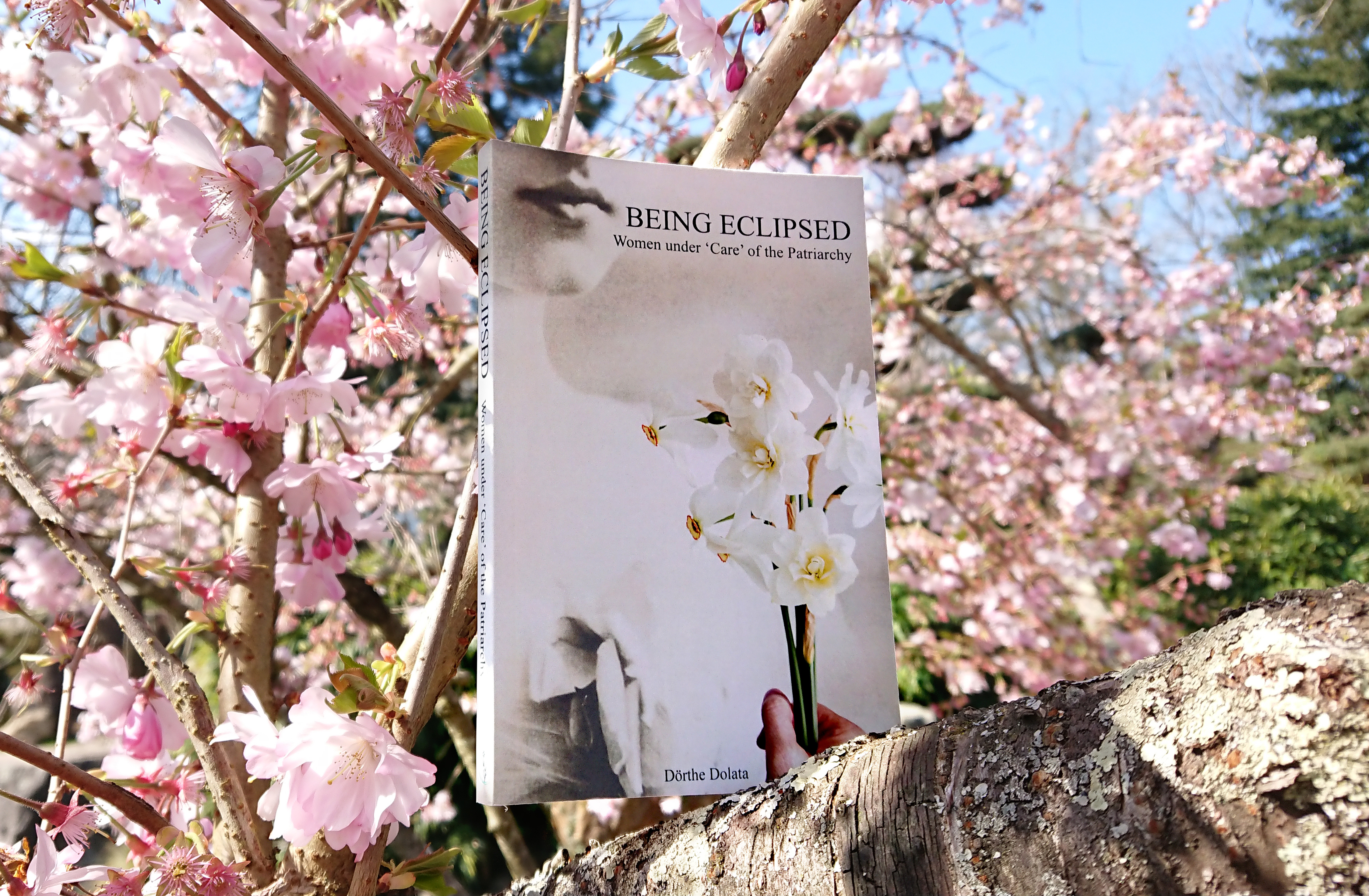 My 2nd book will be a memoir. A journey into understanding what and who made and shaped me to be the writer I am today.
Let's see what will come up after that. Shall we?!

In the meantime, if you would like to connect and exchange any comments, please do not hesitate, and contact me.