"The Time is always right to do what is right."

Dr. Martin Luther King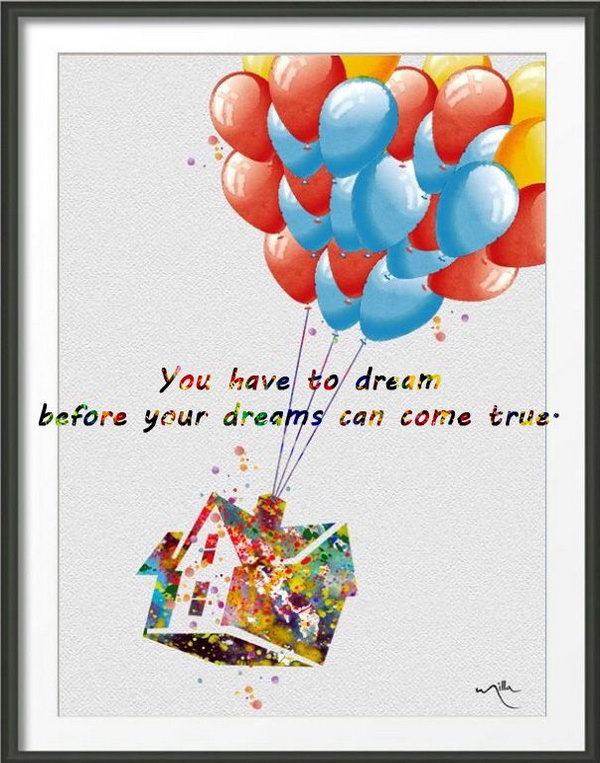 The Compassionate Gardener has a dream, and that is to be able to See Humanity… You…at its finest!
Being humane can be a dream come true!
Being ~ living ~ the Dream ~ takes place when You realize that You are the One!
For that, You need to be able to FEEL…willing to use your heart~mind! 💜
This heart connection will make You See deeply, and compassionately how much the whole of humanity is connected with one another!
What You See in the other is Only You!
You have to dream before your dream can come true, and You will have to trust, and be patient for this dream to become real!
All in life is up to You!!!