"Here is my secret. It is very simple: It is only with the heart that one can see rightly; what is essential is invisible to the eye.

Antoine de Saint Exupéry (The Little Prince)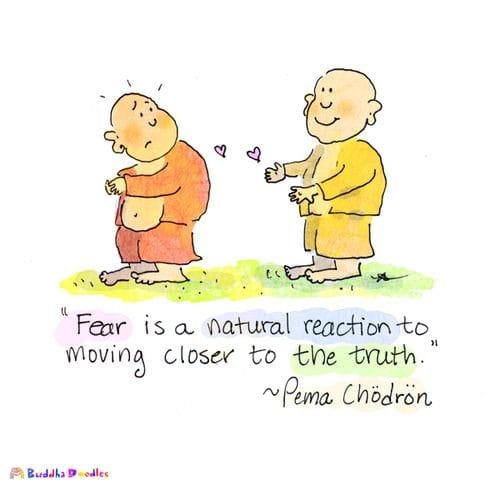 The Compassionate Gardener knows Fear as well as Courage.
Everything can be found inside your very own heart.
Fear paralyzes…freezes…blocks the flow of Air…Love…Life!
Fear is triggered by feelings, and emotions that linger in all of us!
Fear can keep You away from feeling trust or respect in You, and so others…when You allow Fear to take over!
Fear stops You from Being, and believing in You, and your capabilities!
Please Stop Fear, and Believe in You!
Only You – your very own heart – can give You the courage to call You on!
Courage motivates, and knows You … and will move You closer to your own truth!
The Compassionate Gardener gives You the eyes to See from your very own heart to push through, and that courageously!
You will know, and feel for your Self, and so others…when You see… believe…Empathy…in front of You!