"We may have different religions, different languages, different coloured skin, but we all belong to the one human race."

Kofi Annan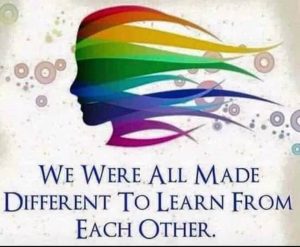 The Compassionate Gardener is as diverse as the next person You may meet.
Diversity allows You, and so everyone else to explore what life is all about.
Life gives You experiences.
Experiences ~ good or bad ~ are Gifts!
These gifts are given to You in order to learn from… in order to make your own life better!
The Compassionate Gardener gives You the eyes to see with empathy that your own diversity is as beautiful as that of everyone elses.
All You need to do is Trust and Respect in your own diversity!
Learn to outgrow your own life experiences in order to be able to teach…show…lead by example!
The Future ~ anyone that comes after You ~ will Thank You for your diversity!