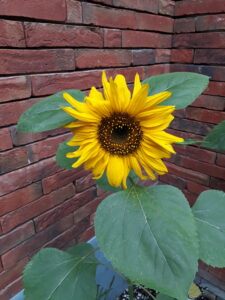 "There are two ways of spreading light: to be the candle or the mirror that reflects it." – Edith Wharton
Dream bigger – reach higher – love more!
Yes, do better for You!
Do what makes You feel good about You!
Listen to yourself – Listen to your heart & Soul!
Only You know what is best for You!
Rejections allows for space to grow…
New doors will open.
Yes, to welcome You with open arms!
To be your true authentic Self!
So grow!
DD