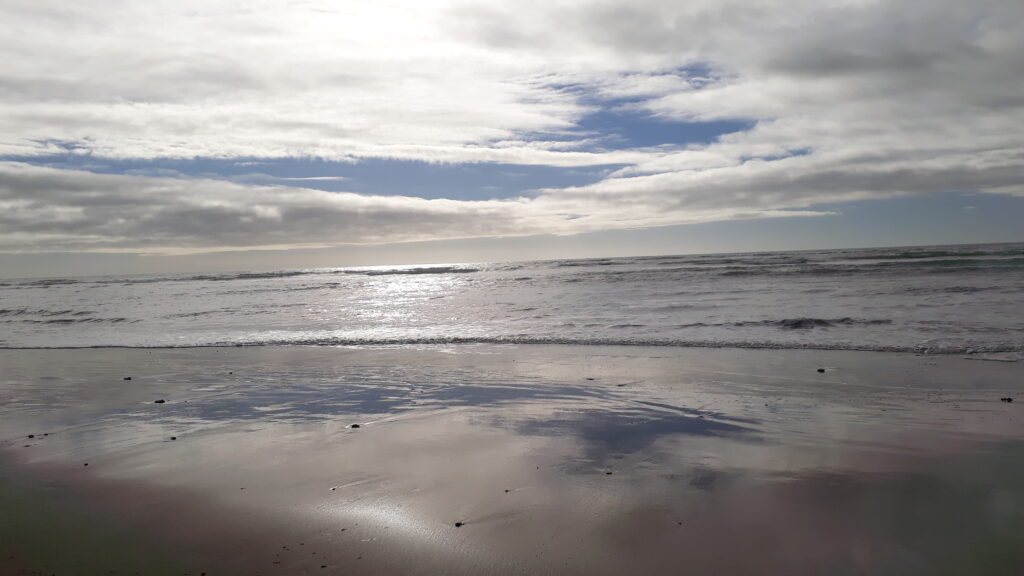 "We will open the book. Its pages are blank. We are going to put words on them ourselves. The book is called Opportunity and its first chapter is New Year's Day."

― Edith Lovejoy Pierce
With love and inspiration to a brighter and lighter New Year 2022!
May we sing, dance, write, simply create to Be our true Self!
Enjoying every moment of what is because everything in life is so fleeting!
Thank You!
DD xxx