"Your life is your garden. Your thoughts are the seeds. If your life isn't awesome, You've been watering the weeds."

Unknown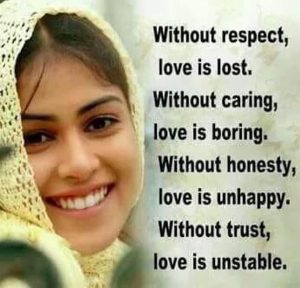 The Compassionate Gardener Knows and Reminds You what may be missing in your own life.
Many times You may have thought…This is Love…I can feel it! But somehow it was not after all. That Love was one-sided, and more than likely not ready to give back in return.
This happens…that is life…that is experience!
Therefore, let's be grateful for all the people, and the lessons they taught You…for You to grow your own life…garden, compassionately.
Let's be thankful to those who showed You Who You truly want to be!
Thank You for making and shaping You into a decent and smart human being that Knows Respect, and therefore is Love!
Thank You for showing You How to Care…by digging in deeper into your own life garden ~ to heal the wounds of the past!
The Compassionate Gardener appreciates honesty…so You know where You will always stand, and that in your own self-cultivated joy and happiness!
Know that Only You Need to believe in You…to Trust…in order to feel stable…and secure from within so without!
No outside storm will ever dare to knock You over!
You are the Storm!