"Home is not where you are from, it is where you belong. Some of us travel the whole world to find it. Others, find it in a person."

Beau Taplin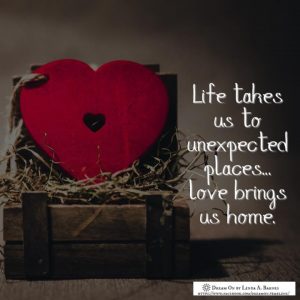 The Compassionate Gardener lives and loves from home.
When You have lived … You will have been to unexpected places that broadened your horizon.
Life is about experience ~ good or bad!
When You finally love … your life just the way it is… You will feel at Peace!
Love is about living your experiences ~ acceptance!
Once You have finally arrived Home…to Who You truly are…You will just know!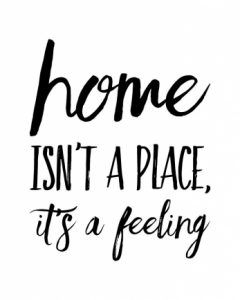 That feeling comes from your own heart, and will show You when enough is enough for You!