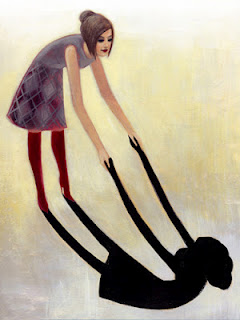 The Compassionate Gardener has observed that there is a deep-seeded feeling of Being Separate from Self, and so others in the world.
Empathy!
You are Seen…heard…understood!
Respect!
This deep feeling of Being Separate from the Left as well as from the Right … hardly helps when You want Balance, and Peace from inside!
Trust!
You gotta Be Peace first before expecting Wholeness from another!
The constant fight, and flight from this deep seeded Need of a Child… Me…We…Humanity!
Keeping respectful distance truly helps for Self-reflection!
See what is missing…but not forgotten…and, therefore, cannot be shown forgiveness to!
Mercy on You!
The Compassionate Gardener clearly remembers Being Seen as an ungrateful child!
The only One…child…that gives Presence needed for Self… there was no Gratitude for anyone else!
How could a Child be ever ungrateful when, in fact, a Child is deeply grateful by Being alive, and kicking?
Forgive Your own Child ~ Your Self ~ for not knowing what You know now!
You are wanted, and needed for You ~ Your Self ~ the innocent child~ brings the Peace we all so need!
Thank You!