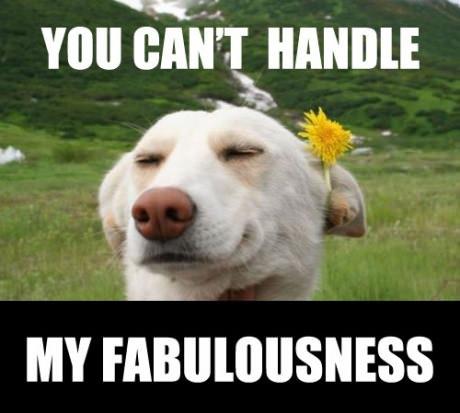 "Every challenge you face today makes you stronger tomorrow. The challenge of life is intended to make you better, not bitter."

― Roy T. Bennett, The Light in the Heart
Life experiences can transform pain into this beautiful fabulousness.
What it takes is a little faith in your own Self!
Anything is possible with a little will and grace! And the time You take for You to be creative!
This is the bitter-sweet symphony of life.
Life is a challenge.
It challenges You!
It wants You to create a space for You to learn and grow from your own Past.
It encourages You to feel and see from the heart again.
Yes, it is necessary to look at life from different angles, and that with compassionate eyes.
You can move forward, and away from anywhere or anyone that might only tolerate your fabulousness.
Remember this is your life!
Only You are the One that is able to uncover and re-discover Who You truly are!