The Compassionate Gardener is Me ~ in the here, right Now ~ present, writing, digging in deep, meditatively, and compassionately into humanity's nature ~ garden ~ history ~ past ~ life to find out…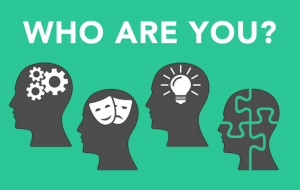 When writing, gardening, meditating ~ The Compassionate Gardener receives a deep Knowing about humanity's inner Self!
The Me in You balances the You in Me!
There is that deep Need in wanting to know ~ understand ~ to make sense of…
Who You are, and so Me…to know the boundaries!
The Compassionate Gardener likes to GIVE and RECEIVE to keep the inner Peace!
To Be of Service!