"Only the wisest and stupidest of men never change."

Confucius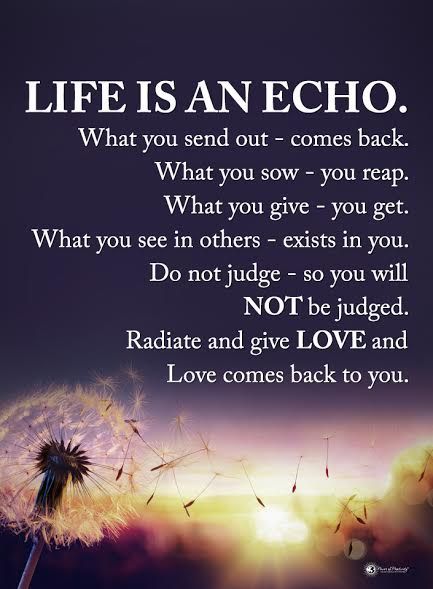 The Compassionate Gardener knows what it takes to grow into the One … You want to Be in order to be able to see the world with the eyes of a child again.
New and pure…Innocence.
Time does not necessarily heal all wounds…but with patience You will be able to learn, and so understand why this pain got inflicted on Self in order Not to repeat history.
The Past is Yourself. But You have long outgrown her now.
This is the moment where You have the chance to See from the heart again. See how much You have changed for the Best! See how much You have compassionately gardened your own life! See how far You have come!
See the Beauty that surrounds You…the Beauty You are…Life!