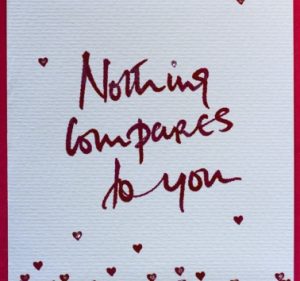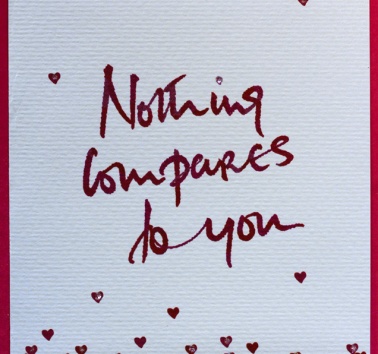 The Compassionate Gardener is all about people doing what they feel is good for them. Nothing compares to You!
You cannot be boxed – compared – categorized unless You allow another to do so. Only You Know How to Think for Your Self…and that is so important! To Think – to Feel…to Be innovative – Be Creative! Come up with Your very own ideas!
Know that simple Life is always the Best!
Remember to Be Playful! Remember Your very own inner child! Be a classic!
The Compassionate Gardener understands You! Know that … what You do … makes and shapes You!
The Compassionate Gardener is genuine…Be genuine!
Your idea…Your life…Your dream…Your business…Your garden…Your Growth: Accept it, Breathe it, Know it ~ BE IT ~ in order to understand Your roots!
Understanding your roots means that You Know Who You are, where You come from, and why You do what You do to Be Your true Self because NOTHING COMPARES TO YOU!