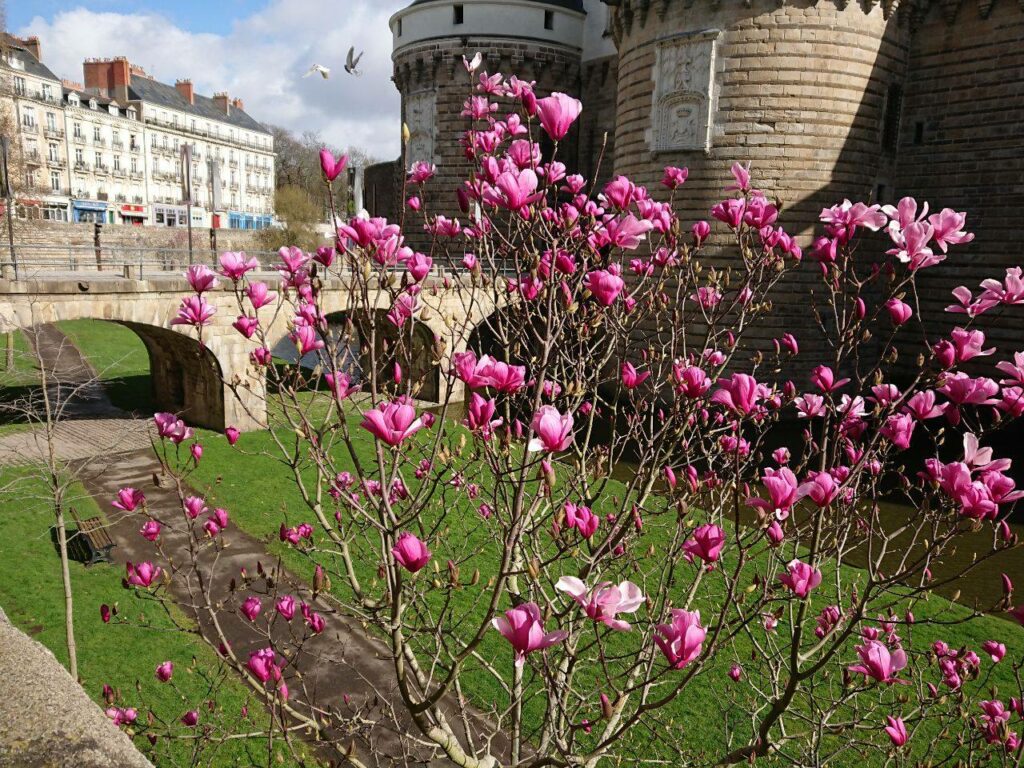 "Love is a friendship set to music." — Joseph Campbell
Spring is nearly here.
Love is in the air.
Nature is awakening and smiling.
Can You hear that music? The music of love, life, and joy?
Love is presence, even from a distance.
It knows how to connect and remind deeply.
Life is beautiful.
Possibilities are everywhere.
All what's needed is awareness.
The sun is shining.
Strongly, from within so without.
Yes, it is still cold outside but there is an indescribable beauty all around.
Ready to be discovered & transformed!
Soon, the first bloomers will pop up from the earth.
Bringing all the colours of joy needed!
💞