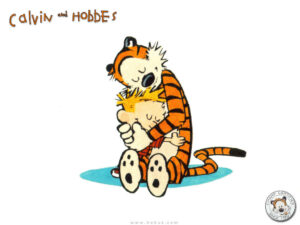 "A friend is someone who gives you total freedom to be yourself."

~ Jim Morrison
Trusting Me is trusting You.
From the top of my head to the bottom of your shoe.
When one of us reaches out, and that in times of need
It is hardly out of greed.
It is hardly out of want for more,
to set another high-aimed score.
Friendship is a precious gift.
A gift of love.
That needs cherishing.
A friendship must never be taken for granted.
For it brings the resilience and happiness it needs.
For who and what they are,
Showing wisdom and knowledge, even from afar.
~ DD ~